Back to top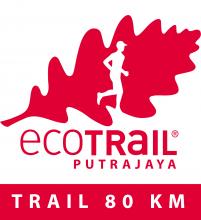 80 KM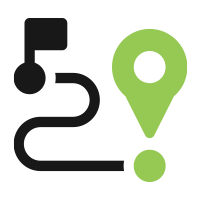 DISTANCE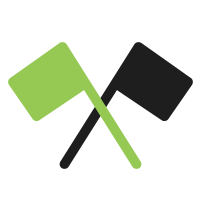 START TIME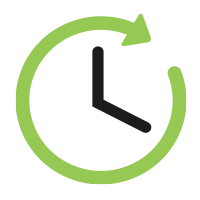 TIME LIMIT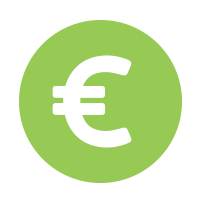 REGISTRATION FEE
MYR 190.00 (43 EUR) Early Bird
Ecotrail Putrajaya is a full-blown trail in the heart of the Federal Territory of Putrajaya capital. The participants will have the chance to explore both urban trails and forest trails. 
These ultra-runners will be taken through iconic architecture building  that are now used for recreation, such as picnics, walking, running and they will see the heart of the city. On top of this, the route includes the parks that uniquely surround Putrajaya.
The trail type for Ecotrail Putrajaya comprises of: 
60% Nature
20% Walking path
20% Aspal road
This is are the places that you will pass through along the event :
Taman Botani
Taman Rimba Alam 
Taman Cabaran
Taman Wawasan
EVENT TEE
RACE BIB WITH TIMING CHIP
FINISHER MEDAL (FINISH WITHIN CUT OFF TIME)
FINISHER TEE (FINISH WITHIN CUT OFF TIME)
E-CERTIFICATE
REFRESHMENT FOOD
80 km - The only available date and time to check-in your bags is on Friday, 28th July 2023, 6 hours before flag off at the race venue during race kit collection.  After race day, runners will be able to pick up their bags on Saturday, 29th July 2023 from 16:00 – 20:30 at the race venue.
Mandatory Equipment
Head lamp + spare battery

Hydration Bag / Belt including bottles with at least 1 liter of fluid

Food item / Energy Gels / Energy or cereal bar (at least 2 of these 3)

Blinkers

Mobile phone with a working SIM card

Waste Bag

Medical First Aid Kit (small)

Personal water cup (We will not provide cups at check points in the principle of protecting the environment and leaving no garbage on the trail) 

Rain jacket
During the race, on the course, controls will be organised in order to check that each participant has the required equipment permanently with them