Back to top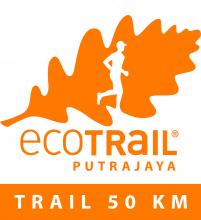 50 KM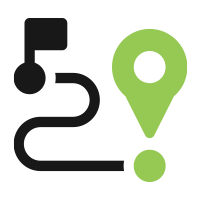 DISTANCE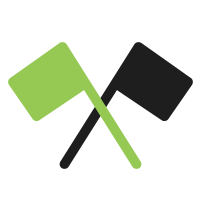 START TIME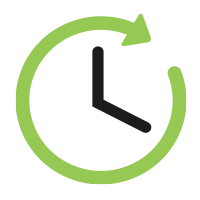 TIME LIMIT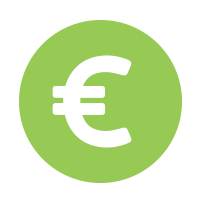 REGISTRATION FEE
RM190.00 (42EUR) Early Bird
Ecotrail Putrajaya is a full-blown trail in the heart of the Federal Territory of Putrajaya capital. The participants will have the chance to explore both urban trails and forest trails.
These ultra-runners will be taken through historical areas that are now used for recreation, such as picnics, walking, running and they will see the heart of the city. On top of this, the route includes the parks that uniquely surround Putrajaya.
If wet conditions, we recommend trail shoes. If dry, you'll be fine with regular running shoes. Gravel roads, paths, technical paths and about 10% asphalt.
RACE BIB WITH TIMING CHIP
FINISHER MEDAL (FINISH WITHIN CUT OFF TIME)
FINISHER TEE (FINISH WITHIN CUT OFF TIME)
E-CERT
REFRESHMENT FOOD
Mandatory Equipment
HYDRATION BAG
FOOD / ENERGY GELS / ENERGY BAR
PERSONAL CUP (30S PENALTY)
HEAD LAMP (2M PENALTY)
BLINKER
MOBILE PHONE (2M PENALTY)
WASTE BAG (1M PENALTY)
MEDICAL KIT (SMALL)
During the race, on the course, controls will be organised in order to check that each participant has the required equipment permanently with them.